At least daily we get the question; how did you manage to get this many followers? And what can I do to reach more people? Today we, Jellina and Andrea, explain how to reach these international accounts in particular.
On instagram it is important to show yourself. What we mean is not placing a picture of yourself on the gram but to get yourself noticed. How do you do that? Let us explain. What works for us and foremost is to consider your followers not 'just' as followers but as real acquaintances and some even as friends. Open yourself up to friendly conversation on instagram and your reach will grow.
Reaching out.
Dare to make contact with international accounts and comment on their posts. They'll probably start to notice after 5 or so messages and will start to respond. The first contact is easily made. We know many of you will need to step out of their comfort zone to comment, particularly on big accounts, but there is no need really. They're just normal people like you and us. Quite often people will follow you back, particularly when the interest is real and genuine.
Hashtags.
Our next tip concerns the use of hash tags. Use them! If you want more international followers, don't just use Dutch hash tags. Makes sense, doesn't it? And don't just use English ones either. Check out the hash tags that the Swedish, German or French accounts use, and share 3 or 4 with your post. Hash tags are very valuable. The both of us use them to the fullest!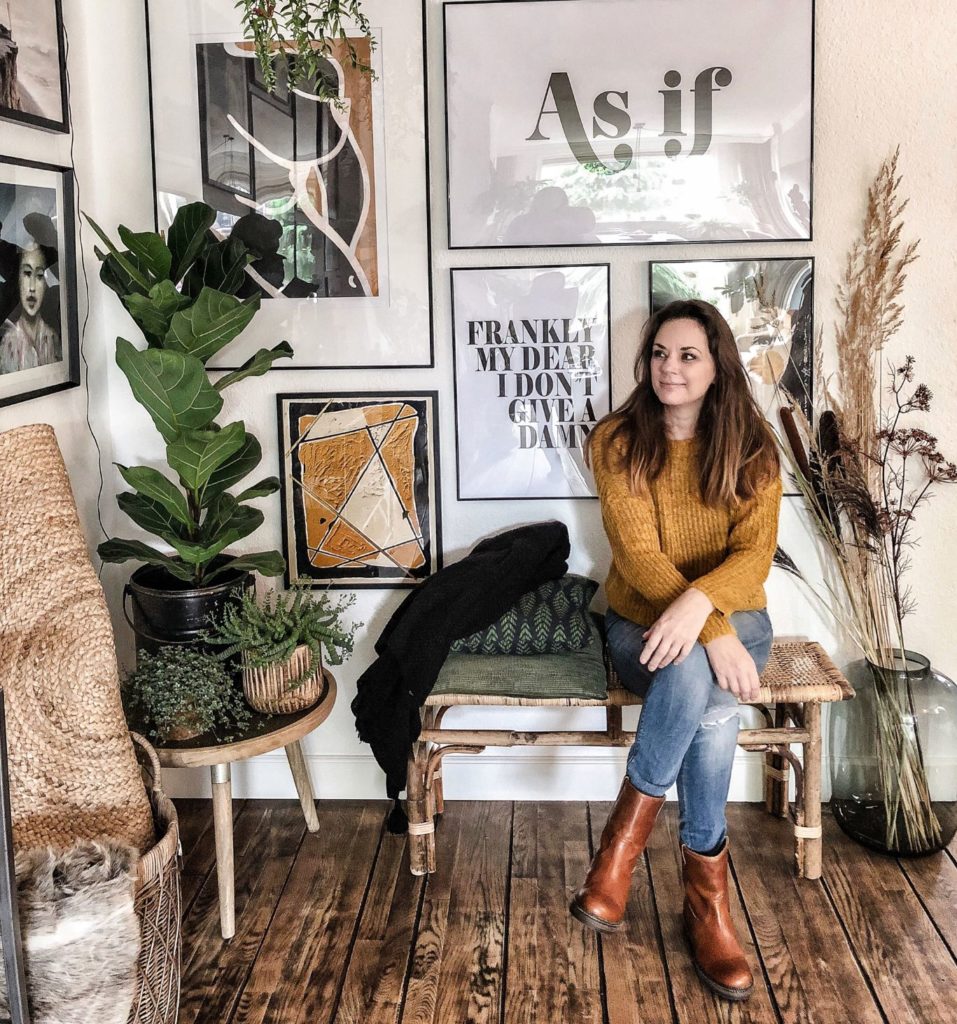 Increase your readability.
Another tip, albeit a little labour intensive, is to consider adding English captions, next to your Dutch ones. Obviously, this asks a little more of you. We don't always do it but particularly in the beginning of our instagram journeys we tried to reach international accounts this way.
Finally, we asked instagrammer Tatjana of @tatjanas_world_ if she had any tips for you, and also Pati Robins @patirobins tells us about her inspiration to follow international accounts and shares a few pointers.
Tatjana has 134k followers of which the larger part are foreign accounts. She knows full well how much fun and also important international accounts can be for your own account.
Tatjana:
A Dutch interior account, you'd expect that most of my followers would be Dutch. Nothing is further from the truth. The % of my Dutch followers doesn't come anywhere close to the % of foreign accounts. I'll tell you what I think contributed to that.
One of the biggest reasons to explain the larger number of international (particularly American) followers is, I think, the way I edit my pictures. In the US in particular, they don't shy away from photo editing and filters. In The Netherlands this is often considered as not done, as if you're falsely embellishing your photographs. Personally, I believe 'natural is for potato chips' hahaha. This is why I believe my interior style is a bigger hit overseas than here.
If you want more international followers but are not so sure how? I'll give you a few tips that could work.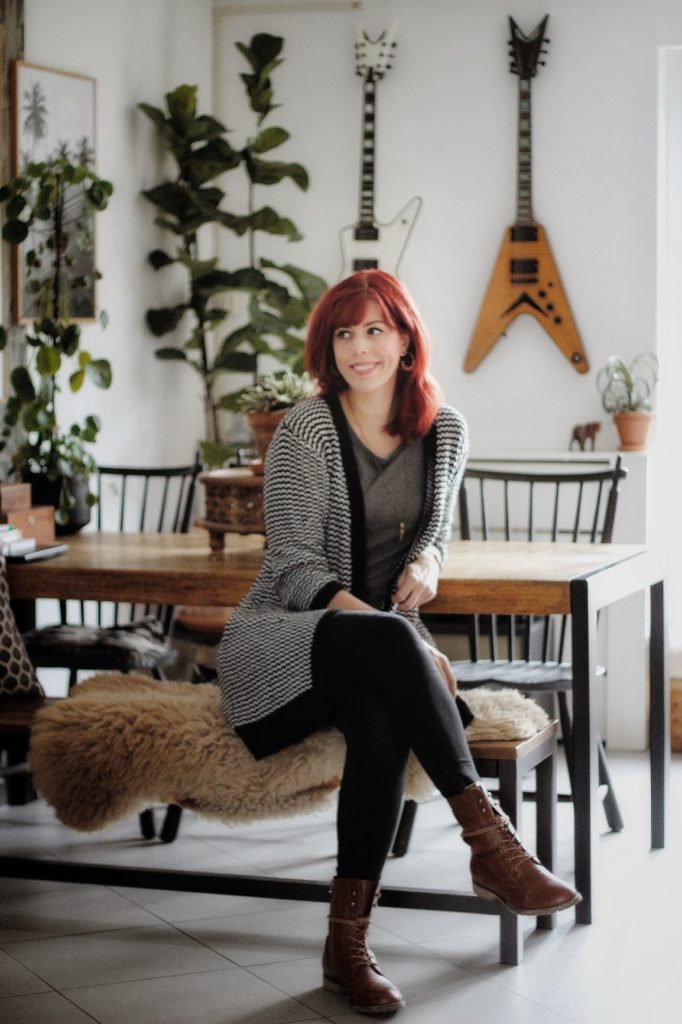 1. Write your captions in both Dutch and English
I notice myself I often scroll past a post if I cannot read the caption because it is in a foreign language. Make it as easy as possible for those international followers; start your caption in English, then followed by Dutch. Once you have those followers, you could swap it around if you wish. Blog a lot? Ensure you have a translate button on your website.
2. Use the right hash tags.
Do some hash tag research. Look up your favourite foreign accounts (preferably one that resembles your style somewhat) and check which hash tags they use. Often these will be English ones. A few examples of hashies that I often use and seem to work for me are #kinfolkhome #thenewbohemians and #darlinghome. These are English hash tags that suit my style. This increases the chance of new followers.
3. Be active.
Don't sit on your couch and wait for something to happen. Take charge! Make sure you're a little more active with foreign accounts. Comment more often, share them in your stories, make sure you get noticed! What you could do as well is DM a favourite account and ask if they'd be open for a story share. Share your favourite photos of their account and vice versa.
Pati:
I really enjoy following accounts of people from different counties, who share their love and passion for interior. What I particularly like of accounts from all over is the diversity of styles I have never seen before. They pretty much all come around which makes Instagram for me an amazing space.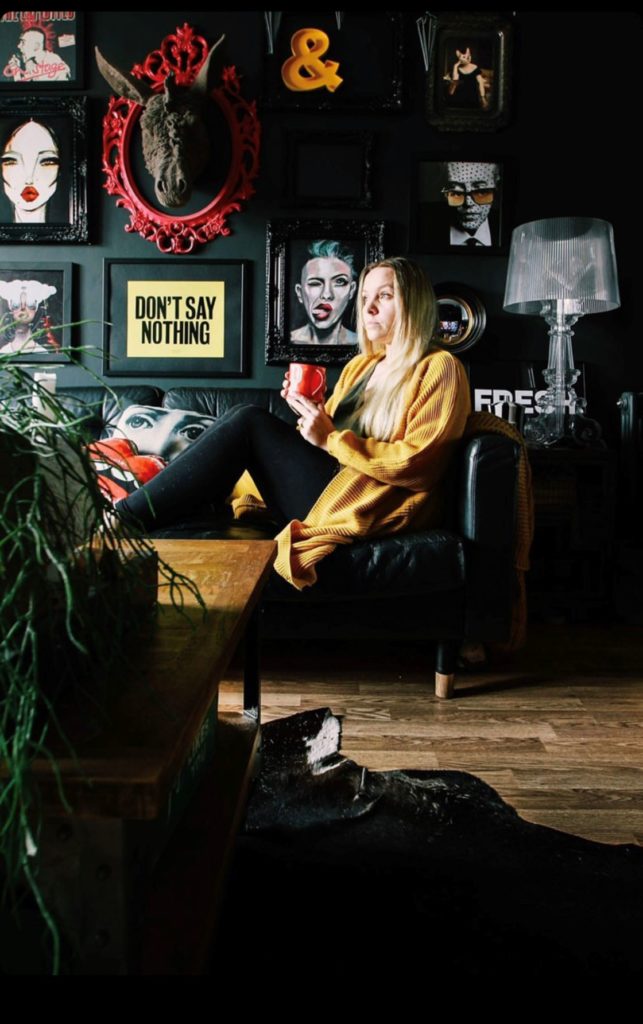 My own style is eclectic. I tend to mix different styles and am inspired by creative people. I often say 'this is genius, I want to try it too!'.
My biggest tip is 'be yourself'. Be prepared to contact other followers. Be and stay true to yourself. A good saying is 'your vibe attracts your tribe', and that's exactly right!
It's great fun to see how people decorate their homes in other countries. With the world wide web, it's so easy nowadays! Take your advantage!
Tatjana and Pati's tips all comes down to pretty much the same thing we already shared with you. They're simple pointers might put you on the right track to reach those international accounts. Will you put them into practice? Let us know!
Love, Jellina and Andrea
♦ Special thanks to : Tatjana, Instagram: @tatjanas_world ♦ Website: Tatjana's World ♥ Pati, Instagram: @patirobins ♦ Website: Style Squeeze ♦
Translated by Marieke @whisperingbold