New Mineheart canvas for our gallery wall
The gallery wall at our place doesn't change very often as I only ever pick prints and artworks that I am fully behind. I don't mind you knowing that I get weekly offers but I love the prints on my wall and find it difficult to swap or replace them. Some were a gift, some were bought and there are a few own photos that are precious to me. This makes the wall feel bespoke and to me it is more than just a set of beautiful prints on the wall.
New art.
A few weeks ago, I received a message from Gabrielle of Mineheart. If I was interested to pick something beautiful for in my home. Obviously, I had a look, it remains a real honour to be offered beautiful pieces of artwork. My eye instantly fell on the 'The White Sky-XIX' canvas by Stefano Bonazzi. The surrealistic image instantly spoke to me. I saw a beautiful woman balancing on the edge of the world. Without a face which made this canvas even more appealing to me. Would she be sad? Would she be happy? Why was she there? I thought she was gorgeous and just loved the thought of adding her to my collection.
Reflecting.
So now she's there, being beautiful in between my other prints. I am very pleased with her and have meanwhile decided she's uncertain to show her true face to the world. She's balancing between showing her real self or hiding behind a mask to avoid getting hurt. How special when art can make you reflect like this!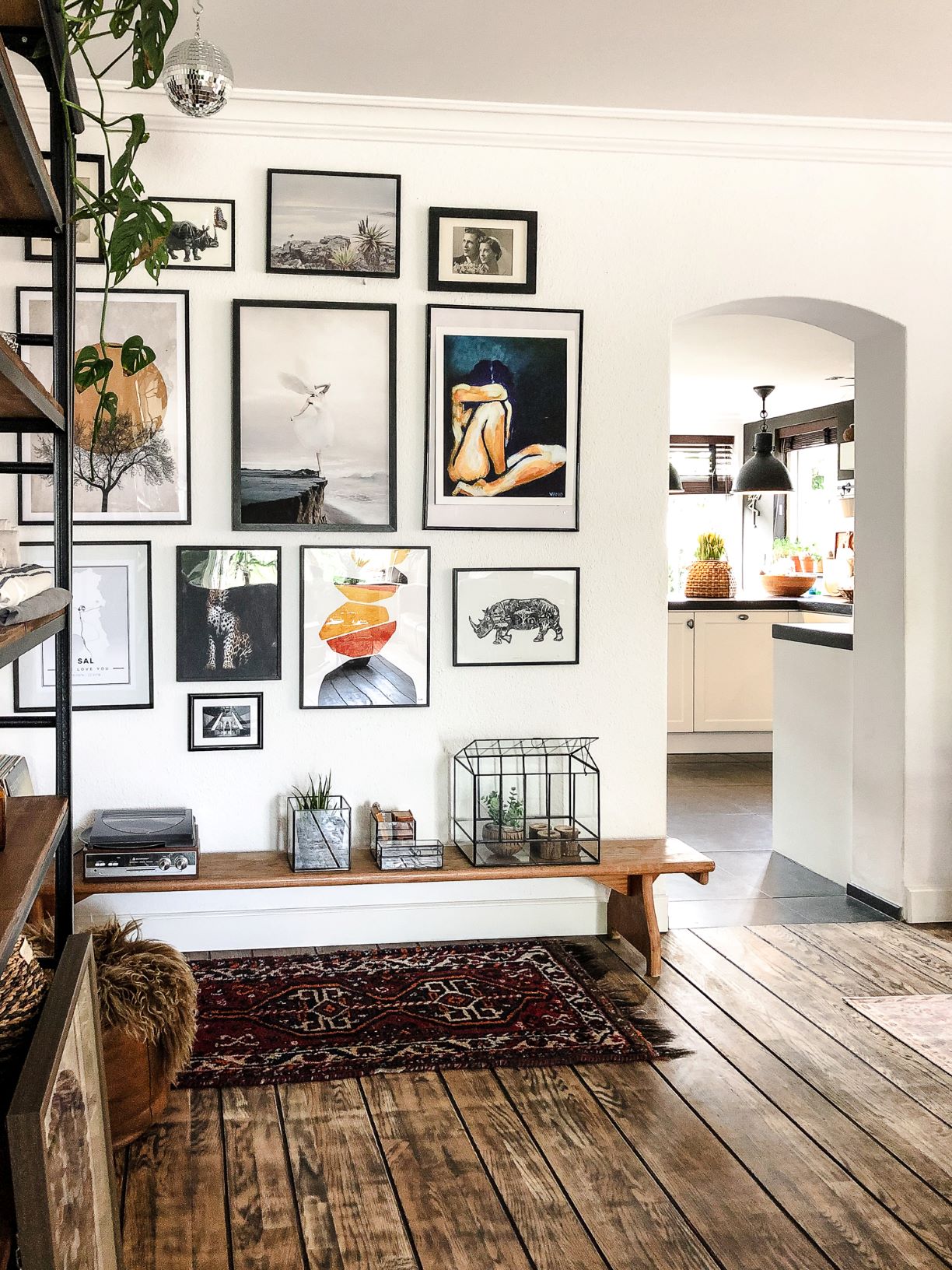 More at Mineheart.
At Mineheart they have many more gorgeous canvas prints but also stunning wall paper, furniture, lamps, cushions etc. All with a bit of an individual touch. Eclectic but fitting for each interior. My canvas was delivered within 3 days, super-fast! It is definitely worth your while to check out their online shop. Personally, I am also a big fan of their lamp collection "King Edison"; small chandeliers in a bulb globe. How cool are these?!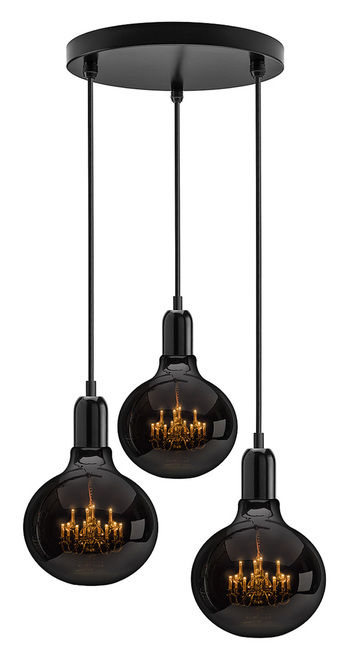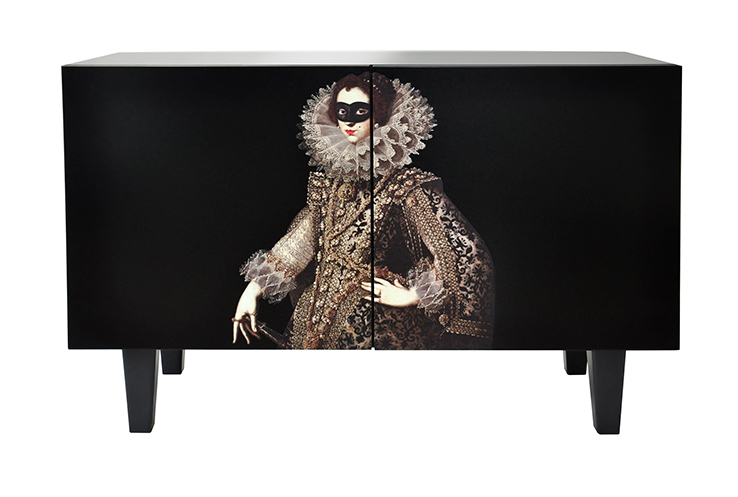 Personal gallerywall. 
Do you want a gallery wall at home? Personalise it by for example adding a few precious photos. We're lucky to have two wedding pictures of our parents / mum in our possession. In combination with gorgeous prints such as the Mineheart canvas you truly turn it into something special. I, for one, am really happy with mine. What do you think?
Love, Andrea