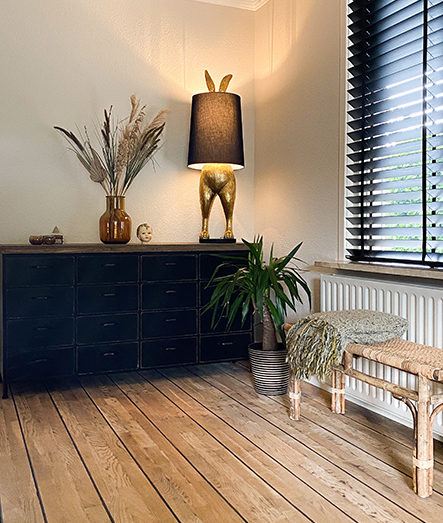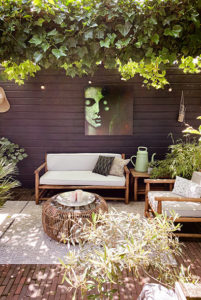 SAY HELLO AND SEND ME
A MESSAGE!
LET'S MAKE MAGIC TOGETHER
Ben je geïnteresseerd geraakt om samen te werken met Andrea de Groot? Dat kan! Kijk voor eerdere samenwerkingen onder Portfolio.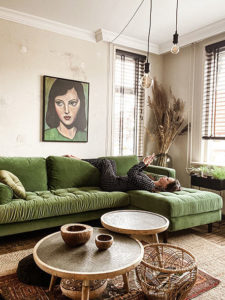 ADVERTEREN
Andrea de Groot / Living Hip staat open voor samenwerkingen. Heb je interesse om samen te werken, neem dan contact op met info@livinghip.nl Living Hip trekt maandelijks ruim 6000 unieke bezoekers en heeft 13000 pageviews. Andrea de Groot heeft meer dan 100.000 volgers op Instagram en ruim 1.5 miljoen viewers op Pinterest.
PERSINFORMATIE
Persberichten en uitnodigingen betreffende interieur en lifestyle mag je sturen naar info@livinghip.nl of vul het formulier in. Andrea neemt geen giften aan in ruil voor exposure.
CONTENT OP LIVING HIP
Alle content is eigendom van Andrea de Groot en mag zonder uitdrukkelijk toestemming niet gebruikt worden. Het meeste beeld is gemaakt door Andrea tenzij anders vermeld.